the spine Support RC Mattress
T

he Spine Support RC mattress provides exceptional Spine Support, as the name suggests. The mattress comprises of a high-density coir block coated in natural latex for an ultimate back support and natural cooling. The natural Pincore Latex is also breathable and is naturally contouring to body shape for extra comfort. The high-density OCS foam coupled with hybrid rebounded foam also work towards providing extra back support. Soft touch antimicrobial factory is laid on top of pressure-relieving memory foam quilting.
Available in King, Queen, Double and Single size variations. This mattress can also be customised as per your requirement.

Multi-zone support helps you sleep all night.
Pressure - Relieving Memory Foam

Mattresses provide us with a pleasant place to lay our heads after a long day, but what's most remarkable about them is their capacity to evenly distribute body weight, preventing painful pressure points. Pressure-relieving mattresses are designed to uniformly distribute body weight throughout the mattress's surface, which is a significant advantage for persons who suffer from muscle discomfort on a daily basis. This mattress provides the perfect balance of support and soft comfort. While the memory foam conforms to your body's shape, the sturdy foam base provides additional support. All of this is topped off with a cloud-like comfort layer of incredibly soft foam.
Benefits:
Better Sleep Patterns | Supports All Positions | Reduces Pain |
Less Allergies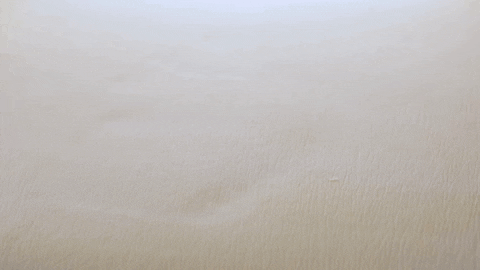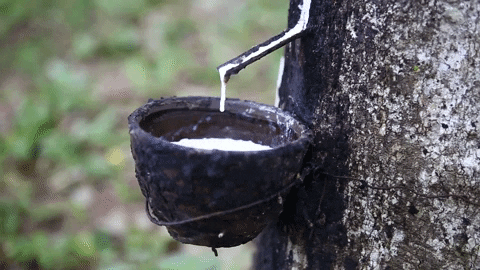 Organic Breathable Latex Foam

Organic Latex (a natural material) is made by gathering the sap from a rubbertree in an environmentally friendly and sustainable method Product which is generated produced from
rubbertrees and has high elasticity. The term "organic" denotes that no harmful chemicals were used in the production process, assuring that the mattress is free of pollution. This makes it a fantastic alternative for parents who want their children's sleeping quarters to be safe and secure

Furthermore, those who have slept on a latex mattress say it feels lovely at first, but then 'firms up' as your body settles deeper, providing complete support. It's no surprise that many people suffering from musculoskeletal problems like back pain and scoliosis find relief in a latex mattress.
Benefits:

Balance of comfort with support for your spine | Excellent
air circulation | Natural and highly durable
Coir coated with natural latex
Coir mattress is made of a high density of fibres of coconut. Coir is a natural fibre extracted from a coconut's outer husk. It's a fibrous fibre made from the material found between the coconut's internal hard shell and its outer
coating. The coir mattress is airy and hygroscopic due to the mesh of layers of coconut fibres. Air circulation within the layers of the mattress is enabled,
making it an excellent choice for summer, particularly
for sweaty sleepers
Benefits:
Eco-friendly | Resistant to Dirt | Dust and Moths | Springy Nature | Hygroscopic Nature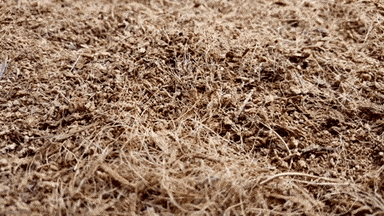 it is a good product
i have not find any problem for using till now, i think it is good product.